Quality Service and Trust
More than 30 years of experience in the injection molding sector
Quality Service and Trust
More than 30 years of experience in the injection molding sector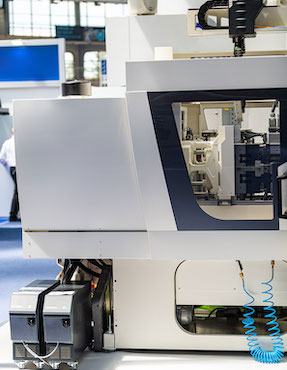 Our design and manufacturing services are focused on providing innovative mold and tool solutions for a variety of customers. We strive to deliver consistent quality based on our expertise through exceptional value.
The manufacturing of molds
High performance injection molds for any scale of production. Our processes start from a rigorous investigation based on the requirements of our clients.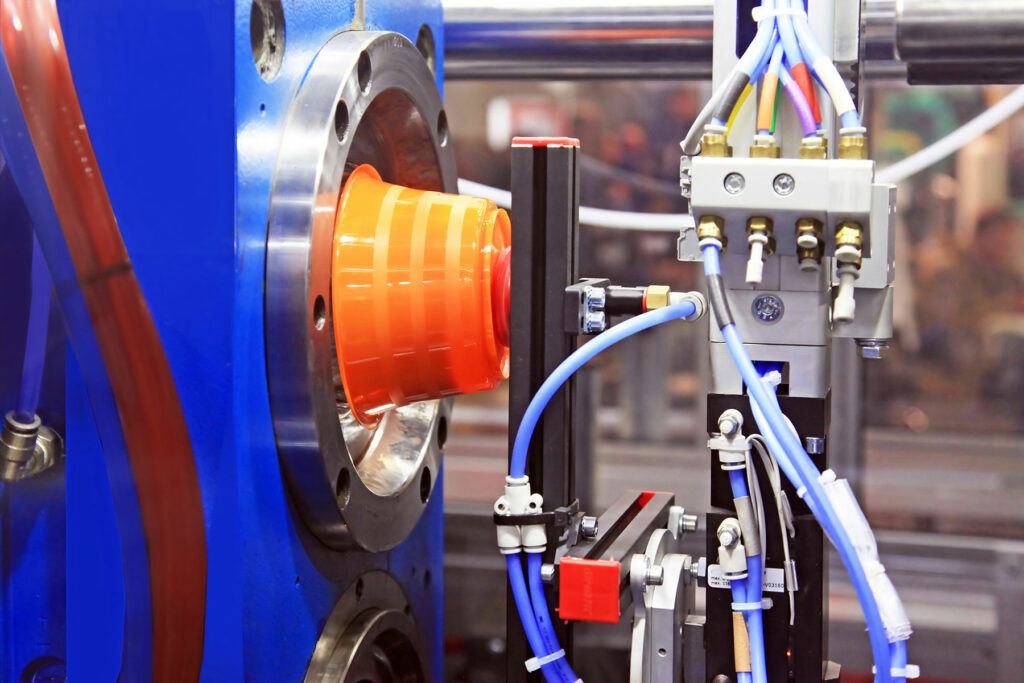 The final result of our work is high-quality plastic components that meet the requirements of our customers.
Our commitment is to achieve the best results in quality and sophistication in the products for our clients

We have the highest quality standards in our processes and highly trained personnel.
Our experience supports us in providing quality solutions to our clients in the manufacture of molds and plastic injection.
Customer-specific packaging solutions, the finished product is delivered directly to the customer.
Our staff is properly trained with experts so they can give you the best service.
Certified and standardized
We work with the highest quality standards in the industry to ensure your production is reliable every cycle.